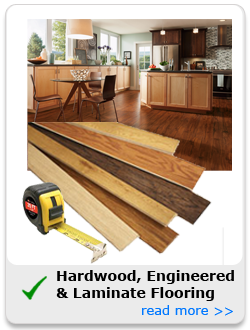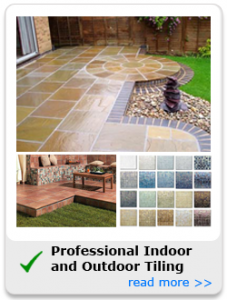 Did Water Damage Your Floor?
After experiencing a water flood situation, depending on the type of flood, your flooring or carpet may need to be replaced. At Pure Restoration we have highly experienced technicians that can restore your floors, so that they look brand new again! We work with all major types of floors, from carpet, hardwood, tiling and outdoors. Pure understands that having a water damage accident, requiring full restoration can be a very difficult situation to handle. This is why we work with our clients every step of the way in order to get their home or building back to normal.

| | | | |
| --- | --- | --- | --- |
| | | | If you need flooring, carpet or tile installations at your residential home or commercial property, contact us at 1-800-997-8731 for free consultation. |
Pure Restoration specializes in carpet & flooring installations, including full Water Damage Restoration services. We are on stand by ready to assist you with any projects.
Service Coverage Areas:
Los Angeles County

San Fernando Valley

Orange County

Ventura County