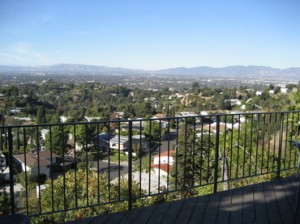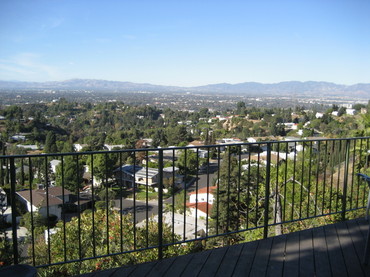 Professional Water Damage Restoration Company Servicing the Studio City Area:
Experiencing a home flooding or disastrous water damage situation can be very challenging for residents and property owners in Studio City, Ca. You may need a professional who is highly experienced and can get the job done correctly. Pure Restoration provides expert water damage restoration, removal, extraction and repair services in Studio City for virtually any type of flood or plumbing situation. Our professional company uses very powerful industrial technology, designed for water damage extraction, mitigation and removal. If you need emergency water damage related services in Studio City, Pure provides 24/7 emergency service. We also work with all major insurance companies and can help maximize the amount of benefits available to you. Pure Restoration has very knowledgeable technicians that are prepared to restore your home or commercial property.


| | | | |
| --- | --- | --- | --- |
| | | | We provide water damage restoration, flood removal, cleanup and repair services in Studio City. Contact Pure at 1-800-997-8731 for free consultation. |

Our highly trained technicians have  all the necessary technology, tools and knowledge to make your Water Damage Restoration or Emergency Water Cleanup project in Studio City run smoothly.
Water Damage Restoration Services
in Studio City:
| | | | |
| --- | --- | --- | --- |
| | 24/7 Emergency Water Damage Mitigation | | Sewage Extraction & Cleanup |
| | High Powered Water Extraction & Pumping | | Disinfection & Sanitation |
| | Odor Control | | Damage Assessments |
| | Dehumidification | | Complete Structural Drying |
| | Moisture Level Readings | | Flooring Replacement & Installations |
| | Content Cleaning & Restoration | | Written Estimates & Insurance  Processing |